Billie Joyce at Sammy B's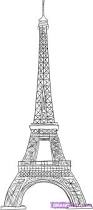 On Saturday, June 28th at 3 P. M. the illustrious wine educator, Billie Joyce will be coming to Sammy B"s to conduct a course on French Wine. Billie is known for her classes atWhole Foods in Nashville. We will taste through at least six different wines and nosh on delicious appetizers. Expect some Summer whites as well as big reds. You can respond to this email or call the shop to R.S.V.P. The cost is $30.00. We look forward to seeing you there. 
---
Deep Eddy is So Summer and So Delicious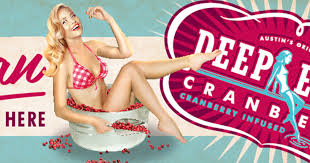 This spirited spirit comes from a couple of regular Texans who are passionate about life and libations. They started out with a mission to make the best sweet tea infused vodka that they could. So, using whole leaf Indonesian tea they created their flagship product naming it after the oldest spring-fed pool in Texas located in Austin, Texas. Following Deep Eddy Sweet Tea Vodka"s success Deep Eddy released a grapefruit expression as well as a plain vodka. The vodka is distilled 10 times in a column still making it a surprisingly smooth vodka priced under $30.00. Most folks mix the sweet tea vodka with water, lemonade or soda. The grapefruit vodka, made from real grapefruit is perfect mixed with soda. The website contains among other things some great wake boarding. 
Nate will share the grapefruit and the sweet tea with customers on Saturday from 2-4 P.M. to get everyone excited for the upcoming holiday! 
Tonight's Features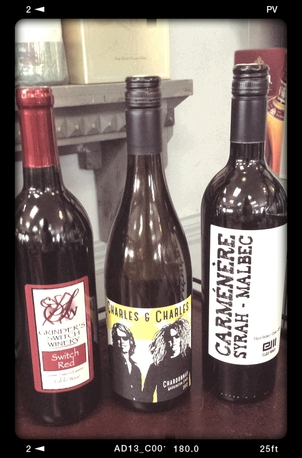 One wine is local. One wine is from the great Northwest. And one is from Chile.  Tried and true customer and staff favorites are on tap for Friday. The ElquiCarmenere blend is completely new sporting all sorts of luscious fruit and flavor. Grinder"s Switchis home to Minnie Pearl and great wine. Come check out the Switch Red especially if you like a softer sweeter wine. And the Charles and Charles Chardonnay is juicy Washington Chardonnay at a fabulous price! Stop by the shop and taste these favorites. And as always enjoy these wines for 15% off tonight!
As always, we encourage all our customers to drink joyfully but drive responsibly. Have a happy and safe weekend!- All of us at the Market Basket
Market Baske
1505 West Main
Lebanon, TN  3708

615-449-7115
---